Russian Border Vector
---
This month sample comes fresh from our latest vector set, Russian Boarders. Combine, modify, create and destroy with this sample vector. Golden Black will be releasing a sample vector on a regular basis. We'd love to see what you create using our products and have your work featured in our user gallery. Check us out at: http://thegoldenblack.com. Vector tagged as Art Nouveau Border, Balloon Border, Beach Border Clip Art, Black And White Border Clip Art, Book Border Clip Art,
Premium Vectors
Sponsored results by Shutterstock.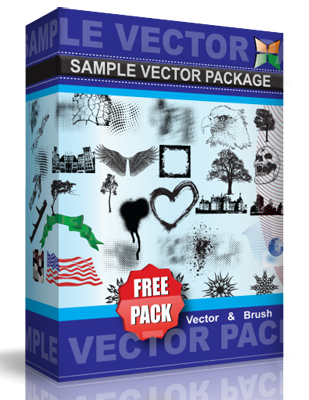 Download Now It's Free
Download sample files in one pack. Pack contains all free sample vector, brushes and T-shirt designs available in stockgraphicdesigns.com.